Read the full testimonial on LINKEDIN.
Jennifer has been instrumental in our company's digital rebirth: from website redesign and optimization to helping us understand how best to tailor our digital footprint to our customer profile. Her "teach them how to fish" philosophy has put her well-researched tools into our hands, preparing us to manage our own digital growth and development for years to come. I couldn't recommend Jennifer more enthusiastically!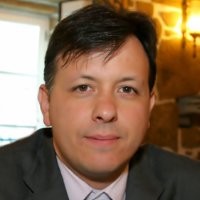 Jennifer goes the extra mile (miles, I should say), there are a lot of small things that sometimes things we don't even know existed and sometimes out of the job's scope but because she understood the business a few "hanging" issues were solved, new features were added and naturally the end product came out much better than we initially anticipated. Not only I will still continue to work with Jennifer and 9068 Digital on an ongoing project we agreed for the next months, but definitely I'll hire …
Jennifer's guidance and down to earth advice has been extremely helpful in allowing me to increase my business digital presence. From actions that you could take right now to developing a more in-depth strategic plan for the future. Great brainstorming sessions, practical tips, and business-specific ideas that have definitely helped me move with more confidence in the digital realm.
Jen redid my website simply, beautifully, and went far above and beyond any expectations, conducting research, analyzing my competition, using all her production skills that she could bring forth to match my own style and personality. She was keen to listen and learn and work together with me in order to bring to fruition our new and sleek web site.
Jen was incredibly articulate in translating technical jargon into layman's terms, and inversely, taking my ideas and speech and translating that …
Julian Norton
I worked with Jennifer promoting a new, unique and difficult-to-explain technology to a very resistant industry. Her knowledge of modern marketing techniques, and how they relate to creating business, were important to our success.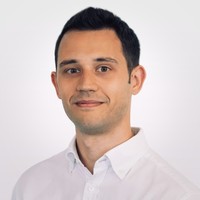 Matteo Gismondi
I worked closely with Jennifer and appreciated her collaboration and commitment to quality. She was eager to learn new areas and did an excellent job expanding our marketing efforts to social media, organizing the marketing team as well as sharing her own experience with other team members.
Jessica Krause
Jennifer was a key contributor in defining the strategy for the digital transformation of the corporate marketing team at TUV Rheinland. I valued her extensive experience in digital content, her ability to adapt in a fast-changing environment, and her collaborative nature.