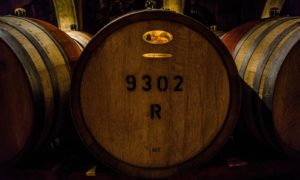 About 9068 Creative
It's not 2015 anymore. It's time to apply data analytics, automation, CRM and other technologies to catapult your winery sales into the future!
This is not a do-it-yourself job. It requires experienced professionals who understand how use analytics & new technologies to build a digital brand & create awesome digital experiences.
9068Creative is a digital concierge agency. No two projects are the same. Our job is to work with you to get you where you want to be. 
How 9068Creative can help
Everything you need to do business online and create delightful digital experiences. We look at the entire customer journey from translating digital communications strategy into engaging content and creating valuable, repeat customers.
We focus on creating digital business models, optimising channel strategies, & choosing the right tech stack to make you successful online.
Navigating digital is what we do best, it's easy to get lost in the options. We work with you to find a solution that that matches your marketing goals & budget.
We focus on automating customer acquisition and moving new customers up the triangle to become repeat customers and valuable customers.
We concentrate on creating a frictionless customer journey and reporting on eCommerce KPIs such as CAC, AOV, CLV, and traffic-to-purchase ratio.
Quality content that elevates your brand, encourages engagement, and ultimately, sells your brand and business.
We can help you plan it, create it & publish it across all marketing & sales channels. Then, measure & report on its success
We don't just do things and walk away. We make sure you know what you need to know and understand why to use tools & how to use them in the future.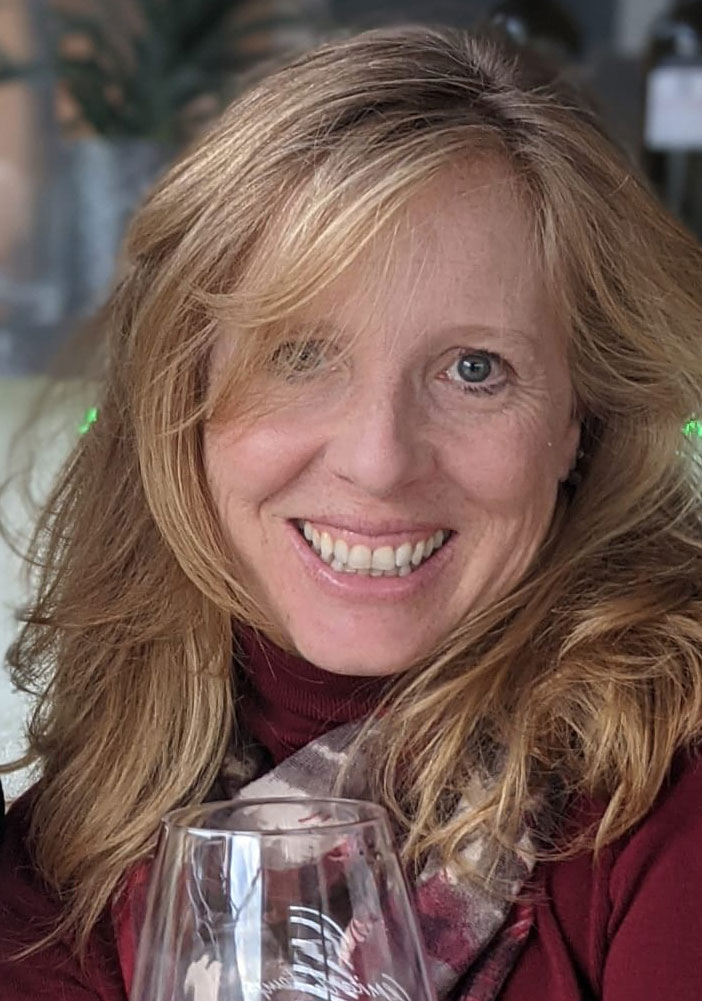 About Jen Burke, director
Jennifer Burke, Director of 9068Creative is a digital professional with over 20 years experience in high tech, marketing and digital development.
Recognized for being a customer advocate with commitment to usability and engaging an audience

Data and results driven: measures everything and trusts the data but also values human intuition

Analytical, creative, collaborative, professional, technically literate
Native English speaker, fluent in French, Canadian & Swiss nationalities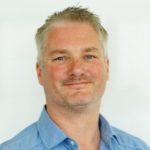 "I worked with Jennifer promoting a new, unique and difficult-to-explain technology to a very resistant industry. Her knowledge of modern marketing techniques, and how they relate to creating business, were important to our success."
Julian Norton, colleague, Pix4D
"Jennifer was a key contributor in defining the strategy for the digital transformation of the corporate marketing team at TUV Rheinland. I valued her extensive experience in digital content, her ability to adapt in a fast-changing environment, and her collaborative nature"
Jessica Krause, head of corporate marketing, TUV Rheinland
I help wineries build engaging digital presences and gain visibility online, ultimately growing your direct to customer wine sales

As a winery owner, you want to get back to making great wine. I've been working in multi-lingual, digital worlds since 1996. Yes…1996! You can ask me about it.
Digital professional
I've over 20 years of experience in high tech, marketing, & digital development.
Detail-oriented and creative
I analyse in great detail, gain insights, find solutions, then implement & test. I work to ensure the right solution for your needs.
Diverse background
I've worked in startups, scale-ups & large international companies.
Dedicated to your success
Technology and the industry is evolving rapidly. I work across several platforms and tools, learn daily & stay current on everything.
**fun fact: I grew up at Mile 906.8 Alaska Highway in the Yukon Territory.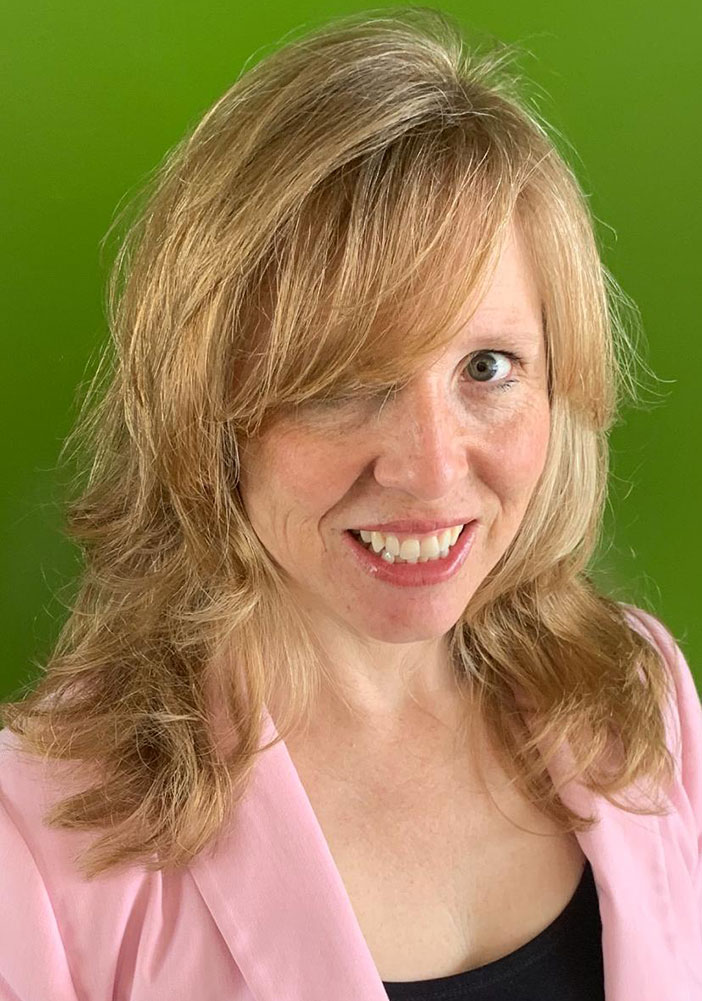 Grow your direct to consumer sales
We build a great digital brand experience and a smooth digital customer experience. We add automation, optimise conversion, and centralise customer relationship management.
Expand your business model and sell more wine & wine experiences through your digital channels
It's time to think differently about your digital sales channels. Let me help you get you where you want to be with your digital wine sales.
Mailing address:
Chemin du Caro 12
1615 Bossonnens
Switzerland