Sell more wine D2C
Expand your business model and sell more wine & wine experiences through your digital channels
9068 Creative is a digital concierge agency focussed on growing D2C sales for wineries.
We build a great digital brand experience and a smooth digital customer experience. We add automation, optimise conversion, and centralise customer relationship management.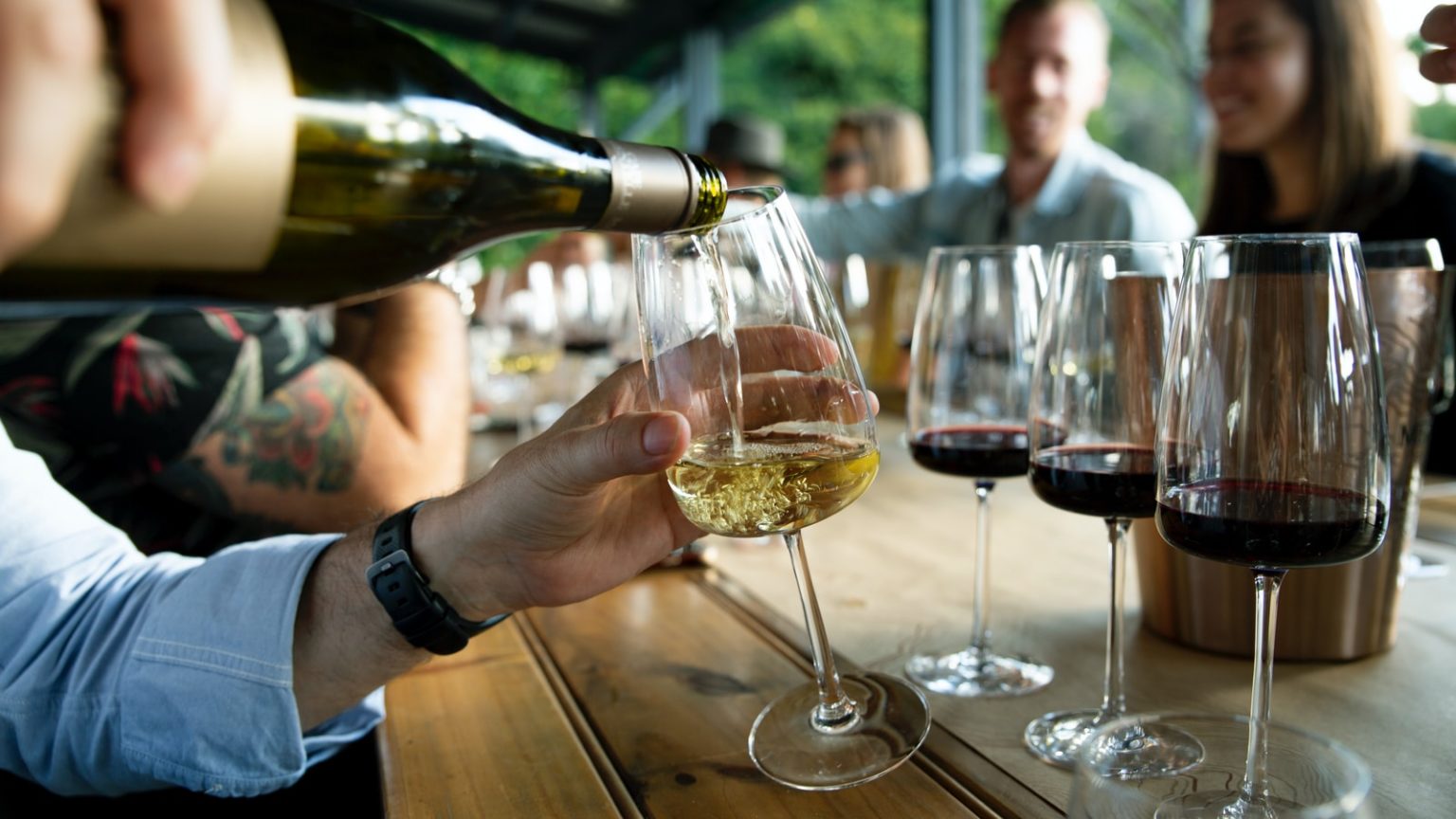 Your digital presence IS your virtual tasting room
It's your marketing & sales employee
It's more than 50% of your customer experience with your brand
It's where you tell your stories & sell your wine
It's working 24/7
How 9068Creative can help
Everything you need to do business online and create delightful digital experiences. We look at the entire customer journey from translating digital communications strategy into engaging content and creating valuable, repeat customers.
We focus on creating digital business models, optimising channel strategies, & choosing the right tech stack to make you successful online.
Navigating digital is what we do best, it's easy to get lost in the options. We work with you to find a solution that that matches your marketing goals & budget.
We focus on automating customer acquisition and moving new customers up the triangle to become repeat customers and valuable customers.
We concentrate on creating a frictionless customer journey and reporting on eCommerce KPIs such as CAC, AOV, CLV, and traffic-to-purchase ratio.
Quality content that elevates your brand, encourages engagement, and ultimately, sells more wine.
We can help you plan it, create it & publish it across all marketing & sales channels. Then, measure & report on its success
We don't just do things and walk away. We make sure you know what you need to know and understand why to use tools & how to use them in the future.
Digital experience with companies big and small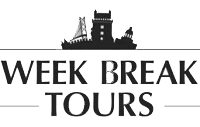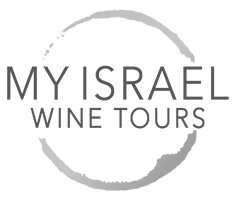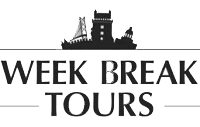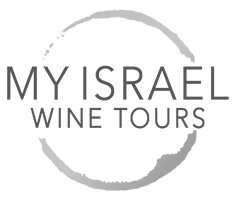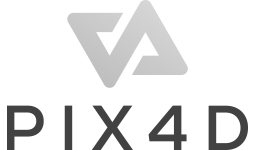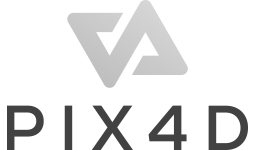 A trusted partner for small business
"From website redesign and optimization to helping us understand how best to tailor our digital footprint to our customer profile. Her "teach them how to fish" philosophy has put her well-researched tools into our hands, preparing us to manage our own digital growth and development for years to come."
Avital Rachmilevitch, Head of Marketing, Dekeltours.com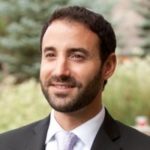 "Jenn did not simply redo my website, but went far above and beyond my expectations, conducting research, analyzing my competition, the best production skills that she could bring forth to match my own style and personality. Jenn was incredibly articulate in translating technical jargon into layman's terms, and inversely, taking my ideas and speech and translating that into action."
Amir Katz, owner
MyIsraelWineTours.com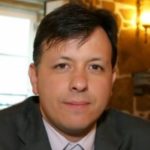 "Working with Jennifer has been very easy from the beginning. She understood perfectly the requests and needs of my tourism small business and what we wanted to do: modernize and improve our website. In the end the result was fantastic and she did also a great job in seamlessly integrating a backend solution. "
Francisco Amaral Leitã, owner WeekBreakTours.com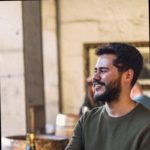 "Jennifer's guidance and down to earth advice has been extremely helpful in allowing me to increase my business digital presence: from actions that you could take right now to developing a more in-depth strategic plan for the future. Great brainstorming sessions, practical tips, and business-specific ideas that have definitely helped me move with more confidence in the digital realm."
Javier Rocafort, Managing Director at UncorkedVines.com
Ideas & discoveries
4 D2C market trends in the wine industry that were accelerated by COVID and will continue to define our new normal.
Here's a look at COVID-related trends and why you want to start looking at digital differently.
**UPDATE** the results of this report to be published in October 2021
Our aim is to bring more local wine into homes and make Swiss wine a regular part of conversations and celebrations. For this, we need you. We've created a 5-minute online survey …